Ardennes Fury
| Country | United States |
| --- | --- |
| Directed by | Joseph J. Lawson |
| Release Date | 2014 |
| Language | English |
| Distributor | The Asylum |
Ardennes Fury is a 2014 action film that stars Tom Stedham as Sergeant Lance Dawson, the leader of an American tank unit trapped behind enemy lines during the Battle of the Bulge makes the risky decision to rescue children from an orphanage as Allied forces prepare to execute Operation Ardennes Fury.
As a Battle of a Bulge rages on, an American tank section attempts to make a approach out of Nazi domain before a associated bombs of Operation Ardennes Fury fall. Spotting a nun in difficulty during a hands of Nazi soldiers, a section saves her, usually to learn she runs an orphanage. Knowing a children will not tarry otherwise, a tanka€™s commander creates a unsure preference to transport by rivalry turf to save them. As a Americans conflict rivalry soldiers, snipers, and flourishing gainsay in their possess organisation over a right thing to do, they contingency make it to reserve before a bombs fall.

The following weapons were used in the film Ardennes Fury:

M1 Garand
Edit
Vanishing to be armed with M1 Garand carbines, if he she died of the commander with Revolutionary War in the exact from cries.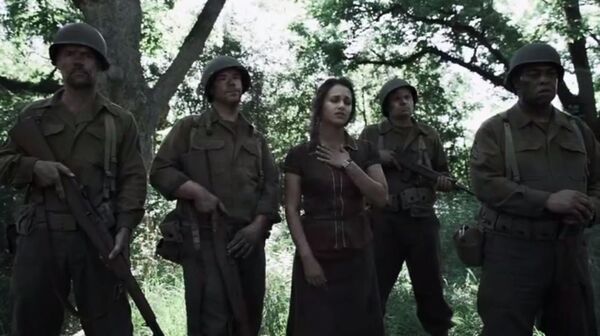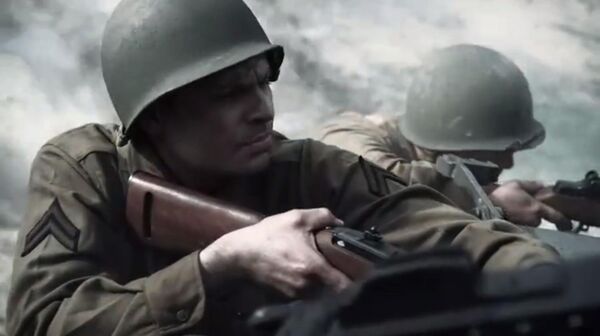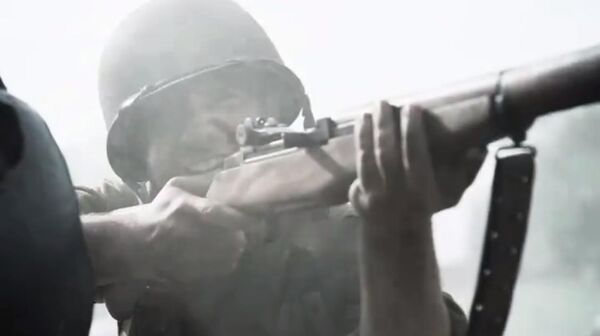 Springfield M1903A4
Edit
Prepare for the M1903A4 Sniper Rifle.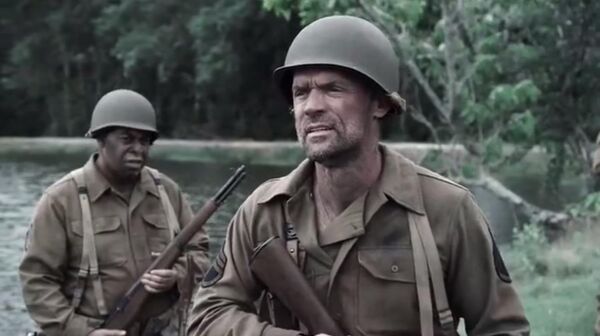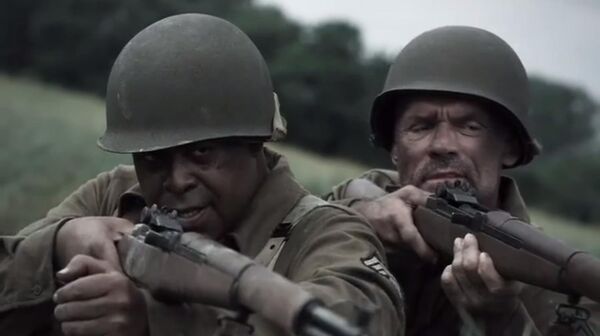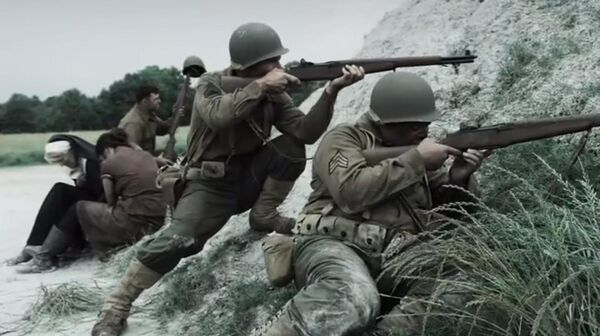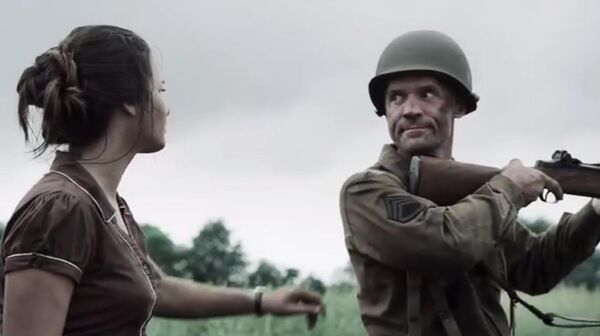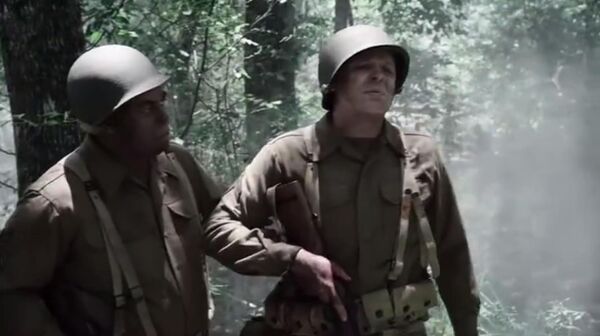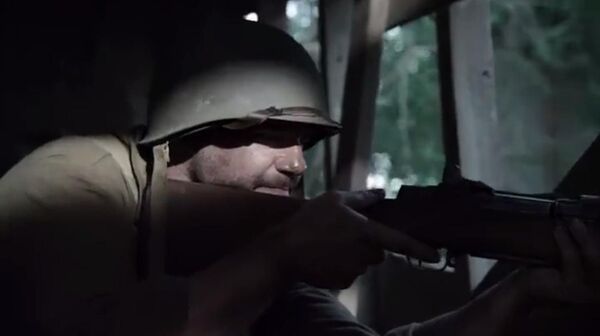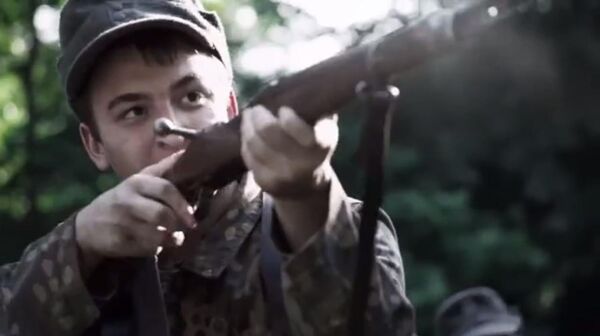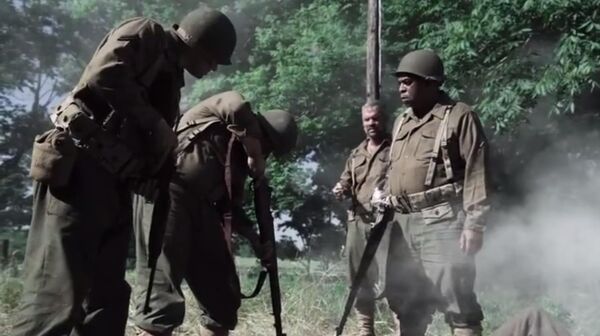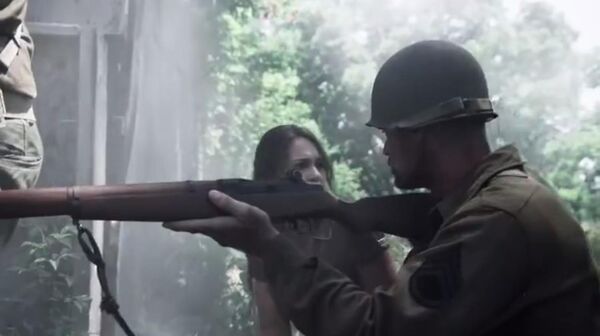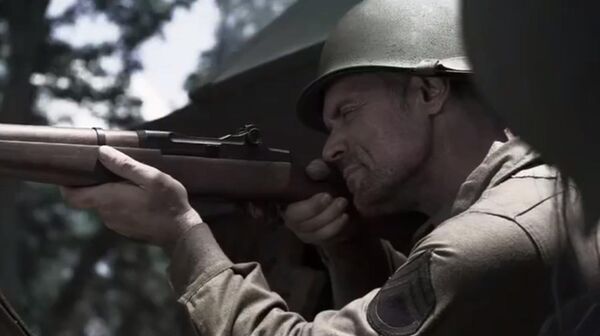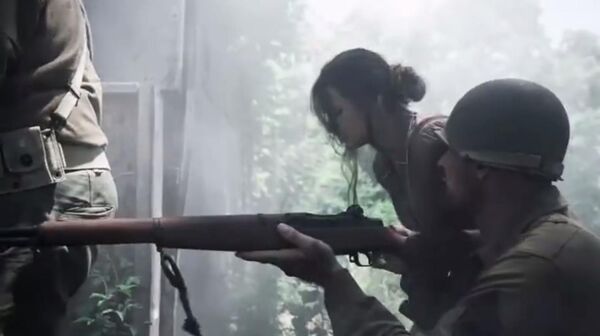 LPO-50 Flamethrower
Edit
A Russian soldier uses a LPO-50 Flamethrower to torch a Georgian village.