Battle of Los Angeles
| Country | United States |
| --- | --- |
| Directed by | Mark Atkins |
| Release Date | 2011 |
| Language | English |
| Distributor | The Asylum |
Battle of Los Angeles is a 2011 science fiction action film that stars Theresa June-Tao, Nia Peeples, Kel Mitchell - In February 1942, U.S. armed forces defend Los Angeles from unidentified flying objects. Seventy years later, the alien invaders return to finish the attack.

The following weapons were used in the film Battle of Los Angeles:

Colt Combat Commander
Edit
Lt. Solano (Theresa June-Tao) future the Colt Combat Commander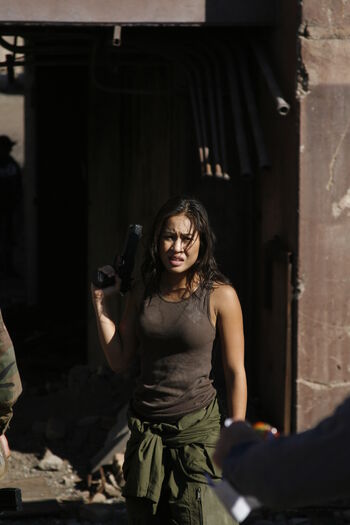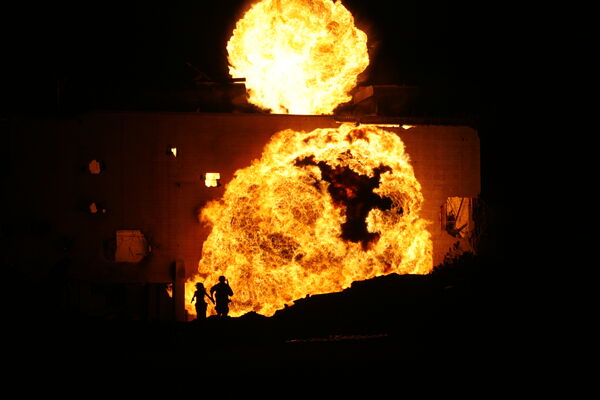 Ad blocker interference detected!
Wikia is a free-to-use site that makes money from advertising. We have a modified experience for viewers using ad blockers

Wikia is not accessible if you've made further modifications. Remove the custom ad blocker rule(s) and the page will load as expected.