Cop Car
Country
United States
Directed by
Jon Watts
Release Date
2015
Studio
Audax Films
Dark Arts Film
Park Pictures
Distributor
Focus World
Cop Car is a 2015 road thriller film directed by Jon Watts, the film stars Kevin Bacon, Shea Whigham, Camryn Manheim, James Freedson-Jackson, and Hays Wellford.

The following weapons were used in the film Cop Car:

Ekol ASI Uzi
Edit
The blank-firing only Ekol ASI UZI is seen in the hands of Sheriff Kretzer (Kevin Bacon).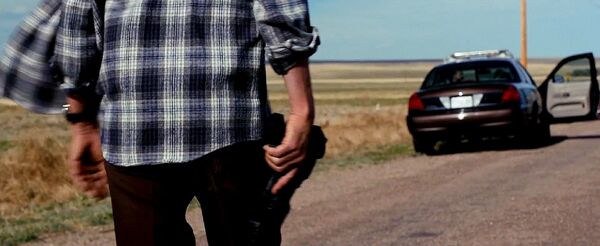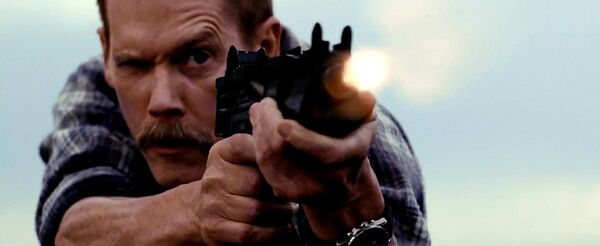 M4A1 Carbine
Edit
An M4A1 carbine is seen in the hands of the Manuel Kretzer (Shea Whigham).