Crusader
| Country | Spain |
| --- | --- |
| Directed by | Bryan Goeres |
| Release Date | 2005 |
| Language | English |
| Studio | Drimtim Entertainment |
Crusader is a 2005 Spanish English-language action thriller directed by Bryan Goeres. TV Journalist Hank Robinson (Andrew McCarthy) becomes a witness of a terrorist attack on the office of large broadcasting company in Barcelona. A videotape of the incident that he steals from his murdered colleague makes Robinson famous and launches his career. But soon he finds out that the attack was not a leftist terrorist action but a part of the struggle of media magnats, and this knowledge puts his life in grave danger.

The following weapons were used in the film Crusaders:

Heckler & Koch USP
Edit
Throughout the movie Leila (Laia Blanch) carries a two-tone Heckler & Koch USP, usually fitted with a sound suppressor. During the attack on the Nova office in the opening scene Leila's mysterious partner, whose identity is revealed only in the final scene, also is armed with a suppressed two-tone USP in addition to his Sawed-off Double Barrel Shotgun. In the scene in the Barcelona stadium Hank Robinson (Andrew McCarthy) manages to disarm Leila and uses her pistol for a short time. In the final scene Leila's pistol is briefly used by Veronica Nadal (Ana Alvarez).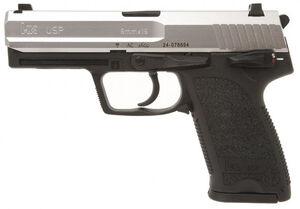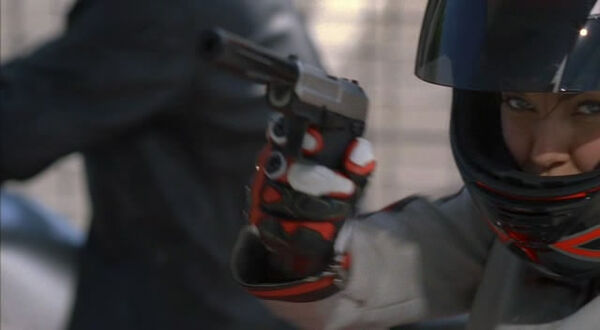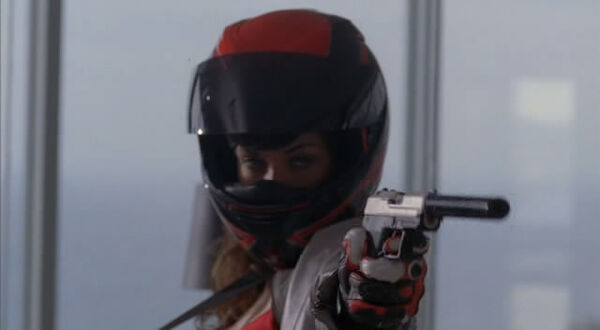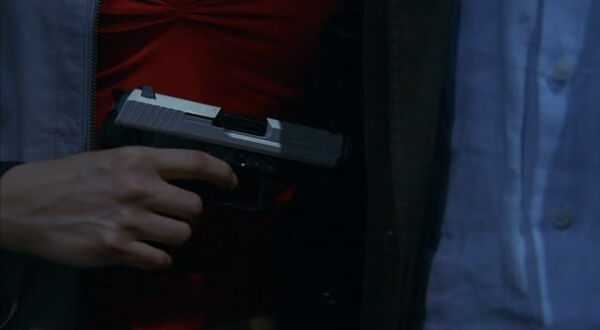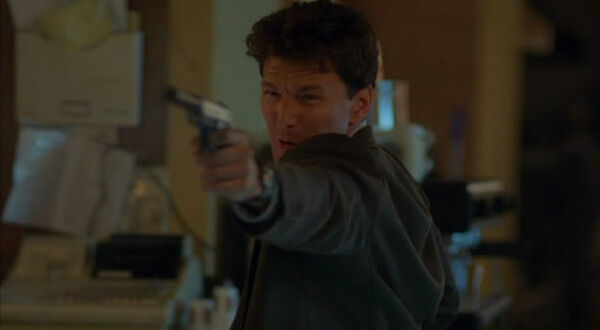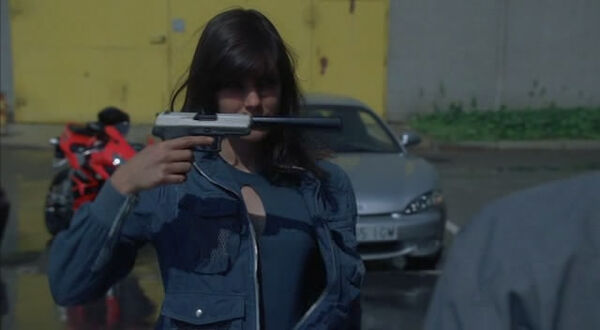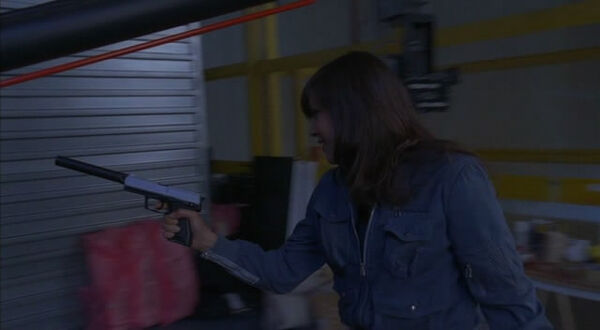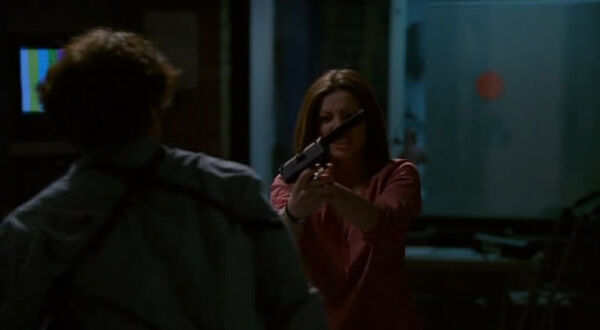 Taurus PT92
Edit
In the final scene Brechner (Richard Tyson) is armed with a Taurus PT92.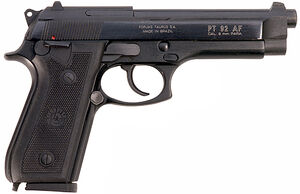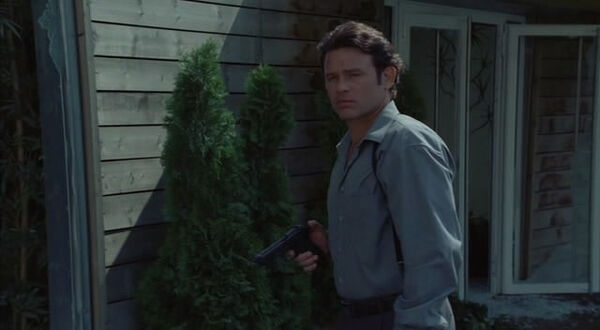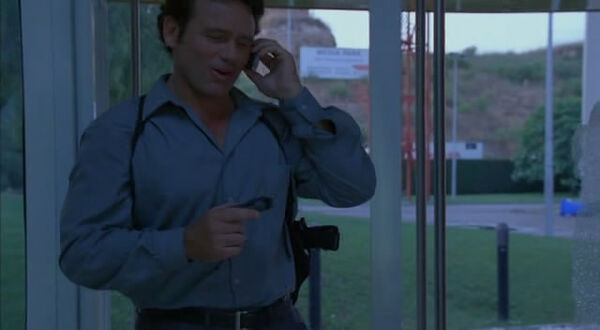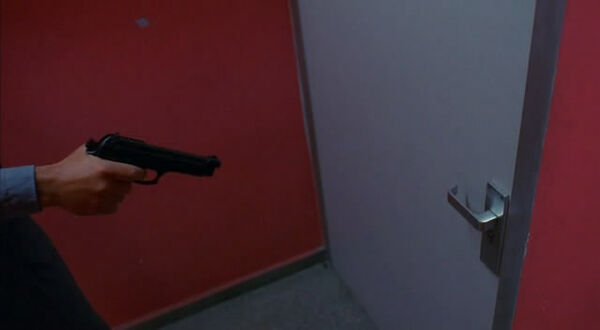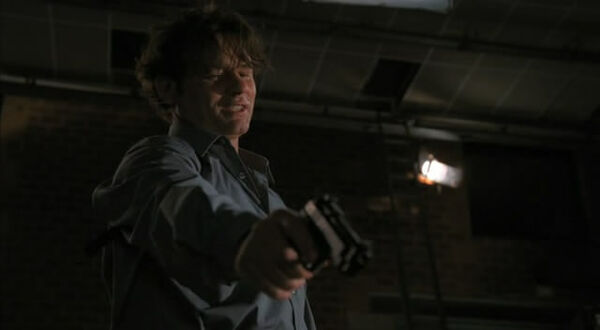 Paul Wolf (Hans Richter) uses a Glock 19 in several scenes.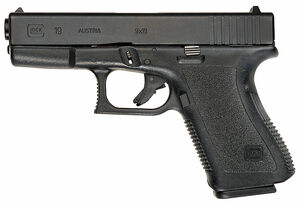 Walther PPK
Edit
In the scene on the Barcelona stadium Leila (Laia Blanch), having lost her H&K USP, draws a backup pistol. It is seen blurry but the general shape and size allows to guess it to be a Walther PPK.