The future is subject to change.
This article is for an unreleased piece of media. Any screenshots used are from official Trailers and sources. Content is subject to change.
Extraction
Official Movie Poster
| Country | United States |
| --- | --- |
| Directed by | Steven C. Miller |
| Release Date | 2015 |
| Studio | Grindstone Entertainment Group |
| Distributor | Lionsgate Premiere |

The following weapons were used in the film Extraction:

Beretta Cougar
Edit
A Beretta Cougar is used by both Leonard Turner (Bruce Willis) and Harry Turner (Kellan Lutz).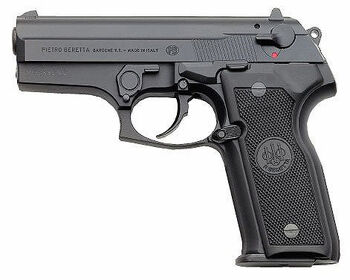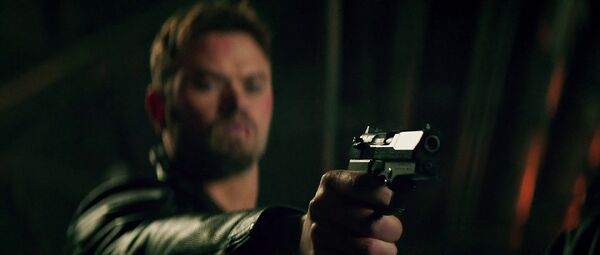 Desert Eagle
Edit
A Desert Eagle is used.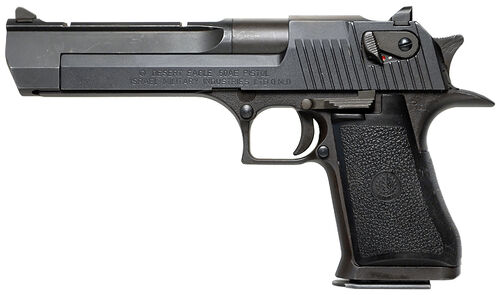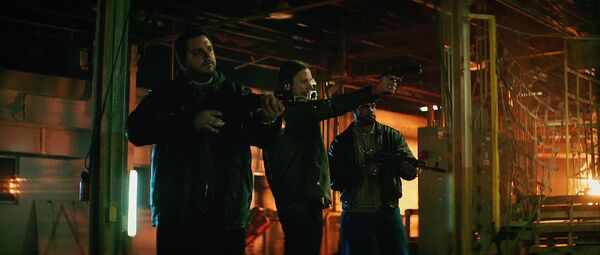 AKS-74 rifles are used by henchmen.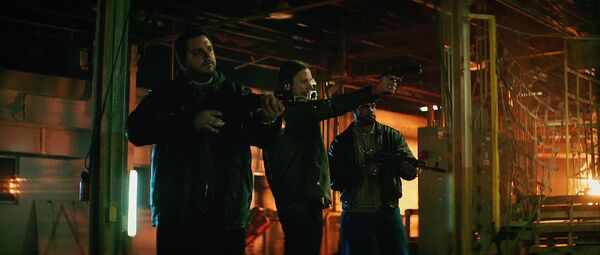 Ad blocker interference detected!
Wikia is a free-to-use site that makes money from advertising. We have a modified experience for viewers using ad blockers

Wikia is not accessible if you've made further modifications. Remove the custom ad blocker rule(s) and the page will load as expected.