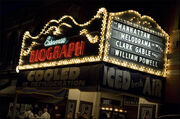 Now Showing
This article is for a film currently in theaters or otherwise unavailable for screencapping. Any screenshots used are from official trailers and sources. Please be prepared to state a source for new images if requested. Content is subject to change.
Hyena Road
Country
Canada
Directed by
Paul Gross
Release Date
2015
Studio
Triple 7 Films
WT Films
Distributor
Elevation Pictures
Hyena Road is a 2015 war drama written by, directed and starring Paul Gross (Passchendaele). Gross stars as Pete Mitchell, a Canadian military intelligence officer who recruits a team of snipers led by Ryan Sanders (Rossif Sutherland) in an effort to track down a mysterious Afghan fighter known as the Ghost. The film blends real footage shot by Gross in Afghanistan with action footage filmed in Canada and in Jordan.

The following weapons were used in the film Hyena Road:

McMillan TAC-50
Edit
Ryan Sanders (Rossif Sutherland) and Travis (Allan Hawco) use suppressed McMillan TAC-50 sniper rifles during their missions. The TAC-50, known as the C15 in Canadian service, is famous for having made one of the longest kill-shots in history at 2,430 meters (2,657 yd/1.509 miles) while being used in Afghanistan in 2002.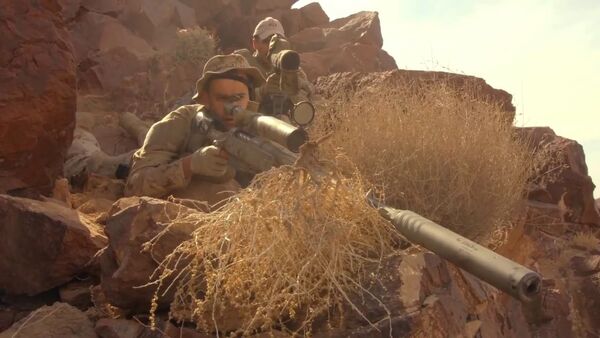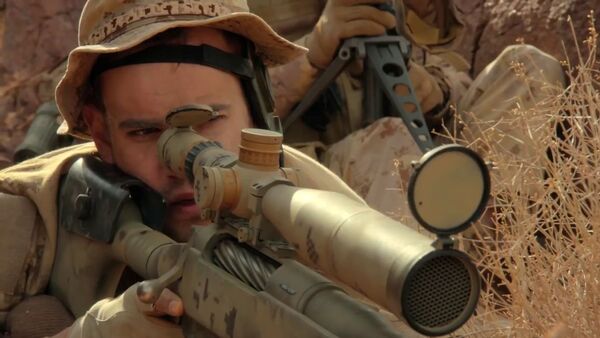 Colt Canada C7A2
Edit
Pete Mitchell (Paul Gross) and other Canadian soldiers use Colt Canada C7A2 rifles.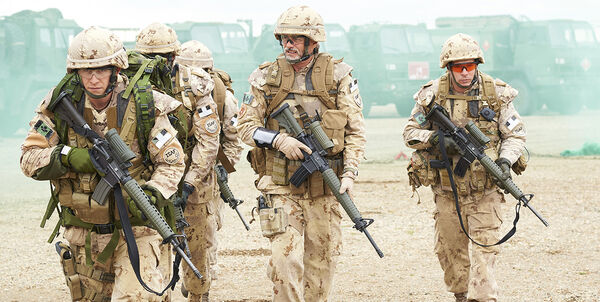 Colt Canada C8A3 Carbine
Edit
Members of Ryan's sniper team are equipped with Colt Canada C8A3 Carbines with suppressors, laser aiming devices and camouflage paint jobs.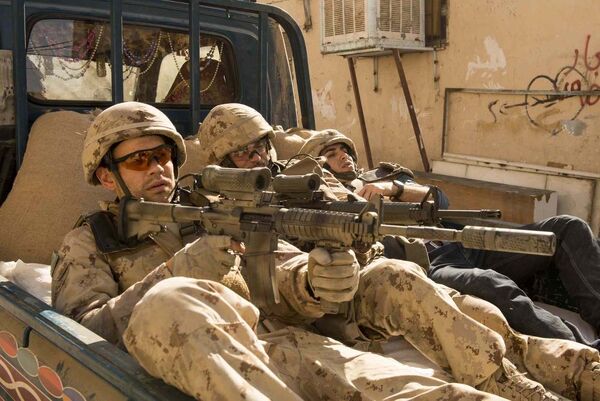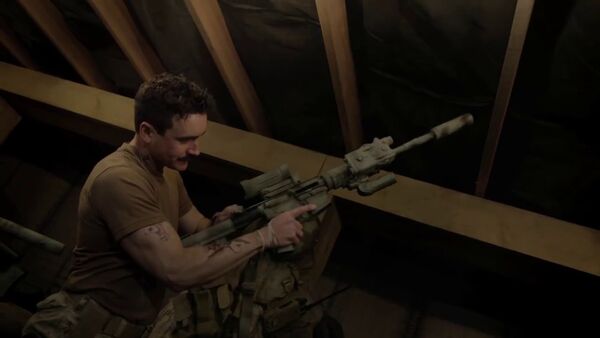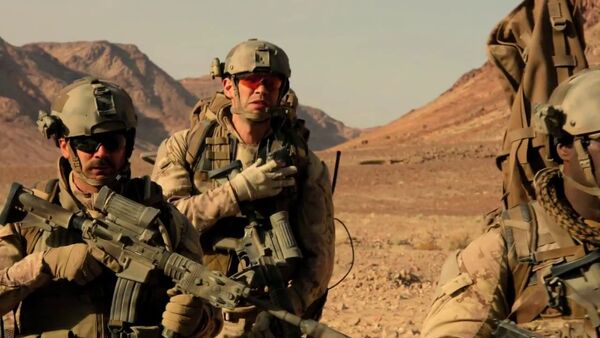 Taliban fighters use AKM rifles to ambush the Canadians.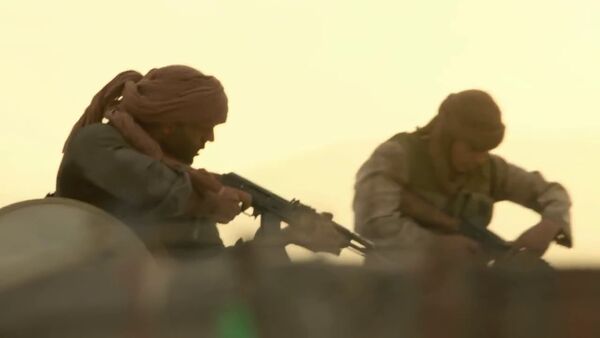 Machine GunsEdit
FN C9A2 Light Machine Gun
Edit
A FN C9A2 Light Machine Gun is seen mounted on a LAV III APC.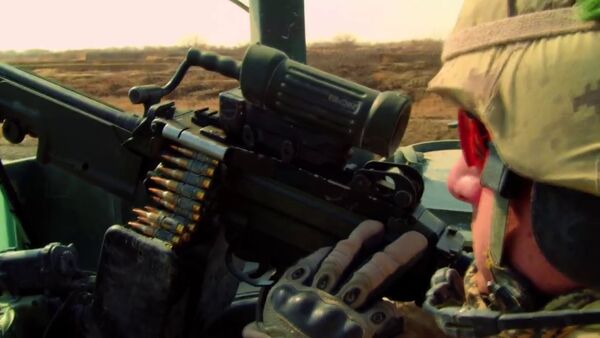 FN C6 GPMG
Edit
FN C6 machine guns with spade grips are mounted on the turret of LAV III APCs.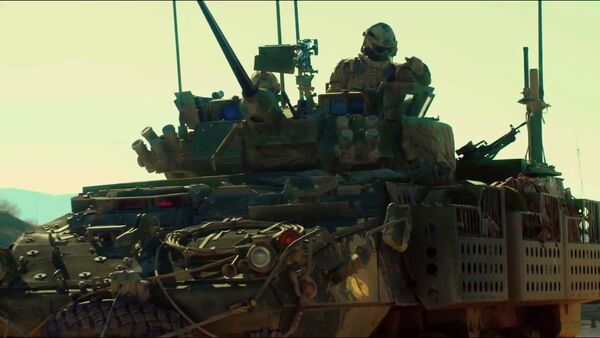 Dillon Aero M134 Minigun
Edit
Real-life footage of Canadian gunners firing Dillon Aero M134D Miniguns from Griffon helicopters is used in the film.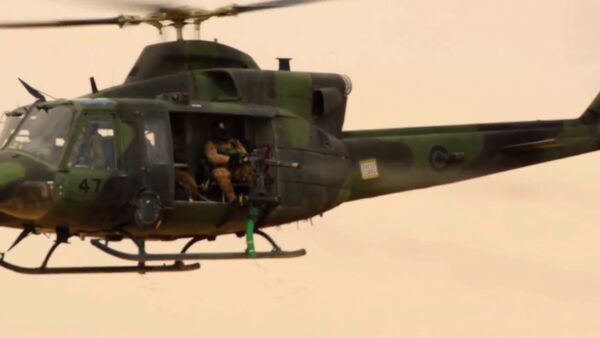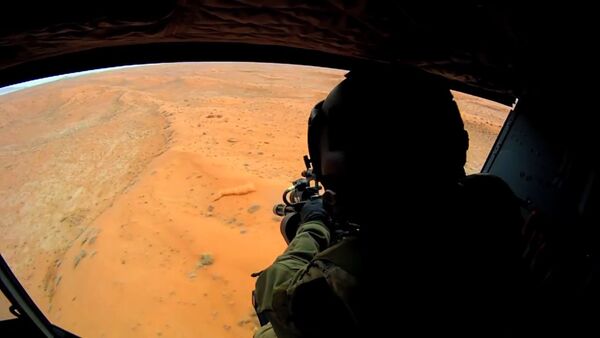 M242 Bushmaster Chaingun
Edit
Canadian LAV III APCs are equipped with 25mm M242 Bushmaster chain guns.