Southpaw
Country
United States
Directed by
Antoine Fuqua
Release Date
2015
Studio
WanDa Pictures
Riche Productions
Escape Artists
Fuqua Films
Distributor
The Weinstein Company
Southpaw is a 2015 sports drama film written by Kurt Sutter (The Shield, Sons of Anarchy) and directed by Antoine Fuqua (Training Day). Jake Gyllenhaal stars in the film as Billy Hope, an undefeated WBC light heavyweight boxer, who loses track of his life after his wife dies in a tragic accident, and his daughter is taken into custody.

The following weapons were used in the film Southpaw:

Springfield Armory Tactical Response Pistol (TRP)
Edit
After Billy Hope (Jake Gyllenhaal) loses his wife, he can be seen loading and using a Springfield Armory TRP pistol.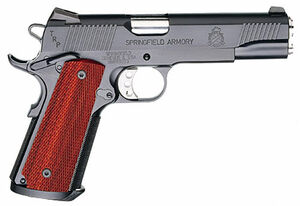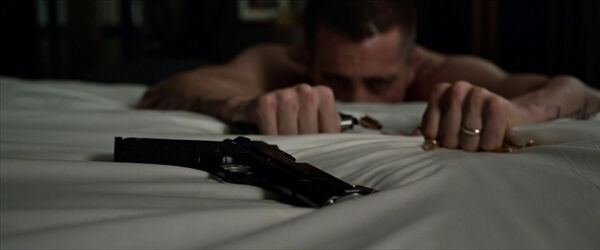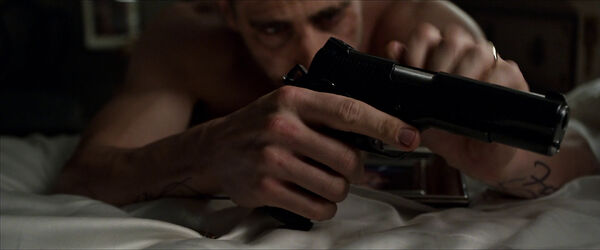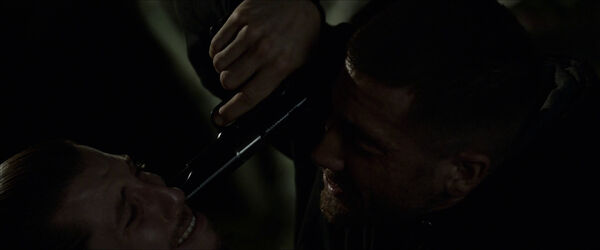 Colt Combat Commander
Edit
Gabe (Malcolm M. Mays) pulls a Colt Combat Commander after Hector opens fire during the scuffle at the charity event.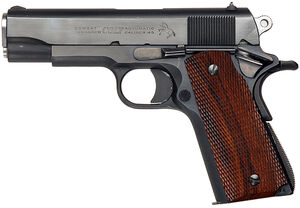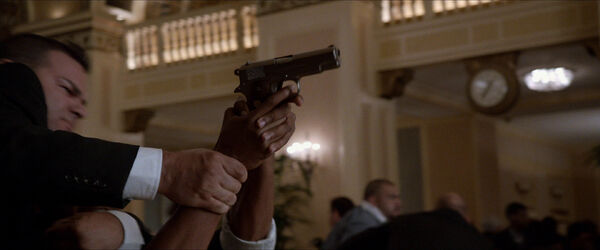 Miguel "Magic" Escobar's (Miguel Gomez) cousin Hector opens fire at the charity event with a Glock 17. Miguel then takes the weapon from him, and passes it along to be thrown away. A sheriff's deputy is also seen with a holstered Glock near the end of the film.