The November Man
Country
United States
Directed by
Roger Donaldson
Release Date
2014
Language
English
Studio
Irish DreamTime
SPD Films
Distributor
Relativity Media
The November Man is a 2014 spy thriller film directed by Roger Donaldson, the film stars Pierce Brosnan, Luke Bracey and Olga Kurylenko.

The following weapons were used in the film The November Man:

Zastava CZ99
Edit
Peter Devereaux (Pierce Brosnan) uses a Zastava CZ99 throughout the film. The CZ99 is a Yugoslavian-made pistol which is based on the SIG-Sauer P220 pistol series, but is actually a very different weapon. The CZ99 is distinguished by its ambidextrous combinated decocker & slide stop lever, and mags catch release. Barrel is factory chromed.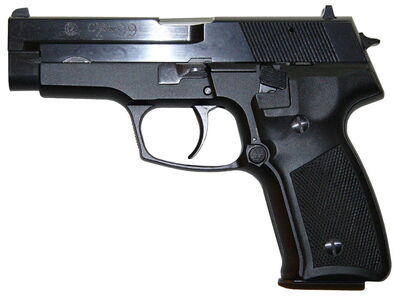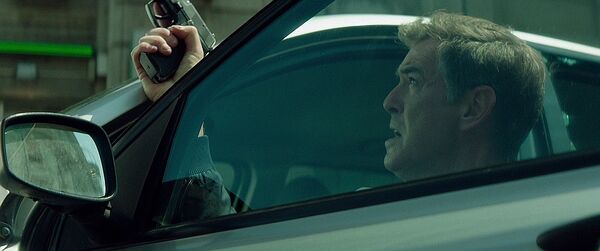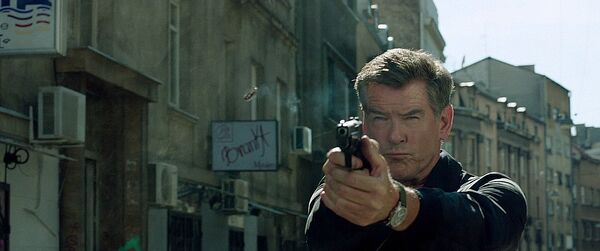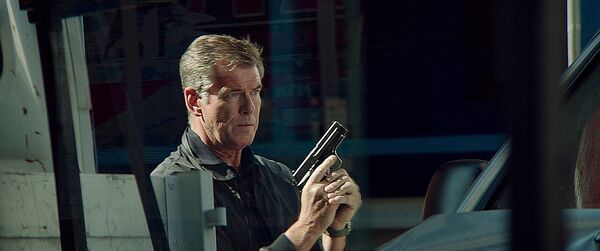 EKOL Firat Compact
Edit
David Mason (Luke Bracey) is seen armed with what appears to be a Inox version of a Beretta 92FS Compact. Upon closer inspection, the pistol could also be an EKOL Firat Compact, a blank-fire only pistol.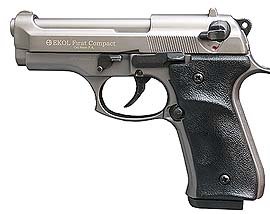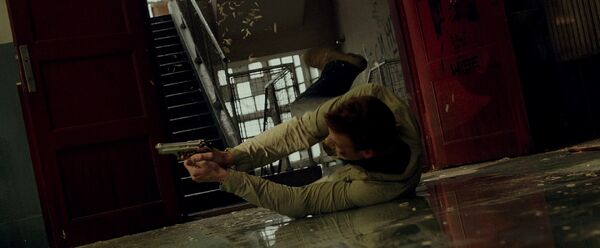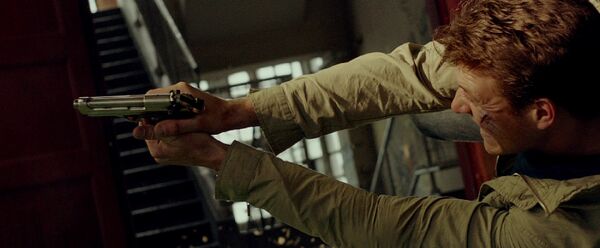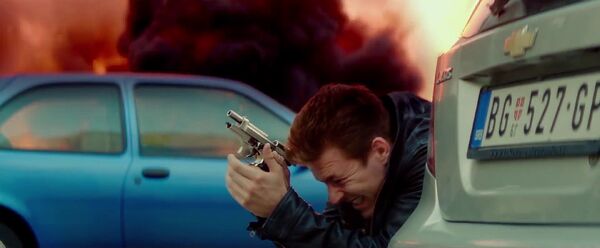 CZ 75 SP-01 SHADOW
Edit
A CZ 75 SP-01 SHADOW is seen being loaded by Peter.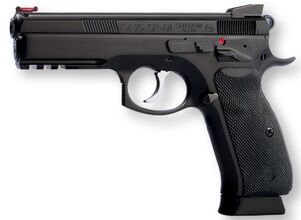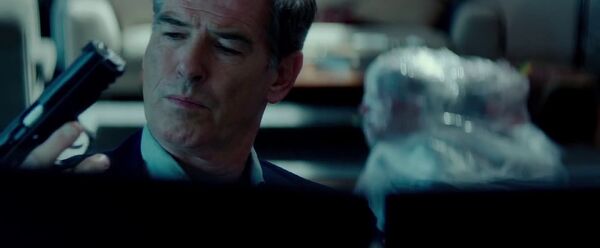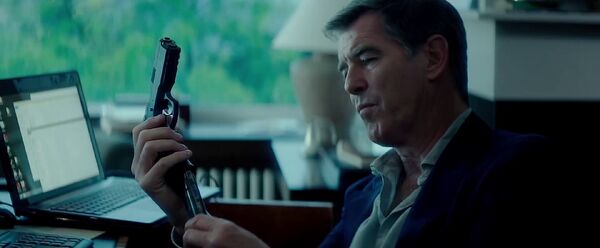 The Glock 17 is used by several characters in the film.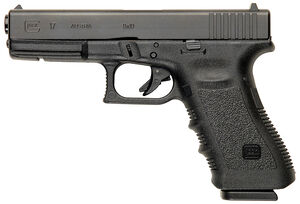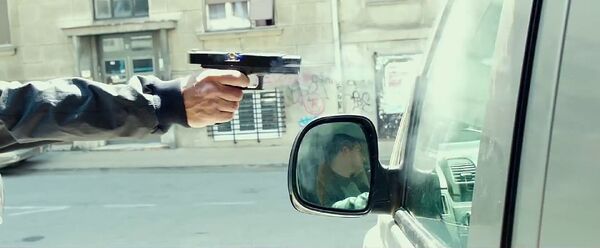 RevolversEdit
Ruger GP100
Edit
Peter (Pierce Brosnan) uses a stainless Ruger GP100 to make a man play Russian roulette.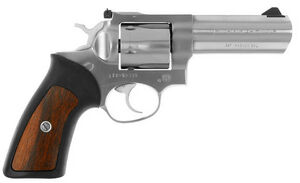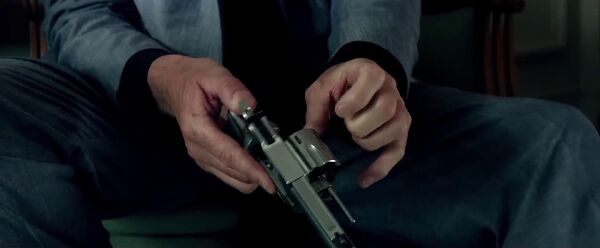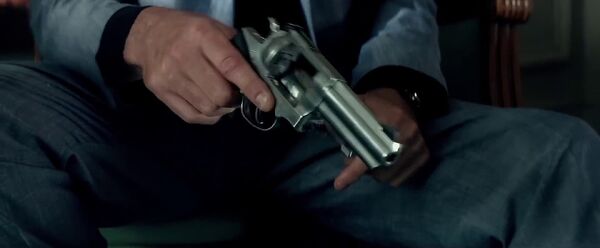 Heckler & Koch SR9-TC
Edit
At the film's beginning, Mason is seen providing cover for Devereaux with a Heckler & Koch SR9-TC.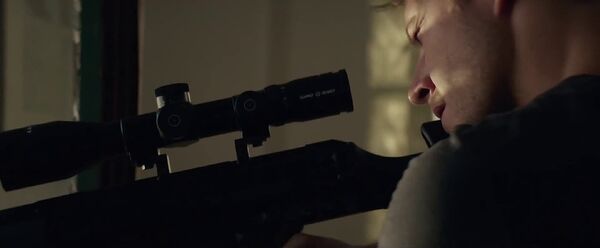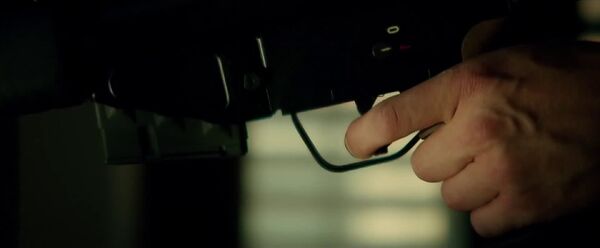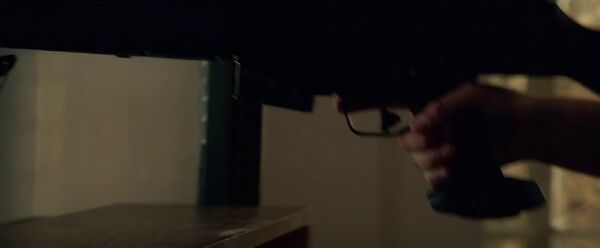 Blaser R93
Edit
Mason also uses a Blaser R93.